Successful Case – Hotel
Our electronic payment system can meet the different collection needs of hotels. Electronic payment can allow customers to book rooms online and make consumption and checkout faster and safe. The online and offline one-stop payment experience allows customers to enjoy a more diversified hotel service experience.
Apply Now →
Successful case sharing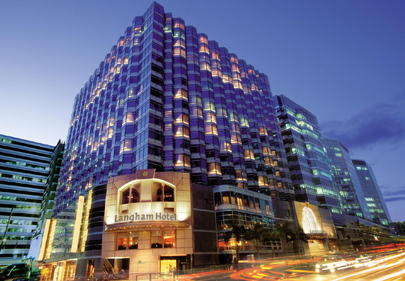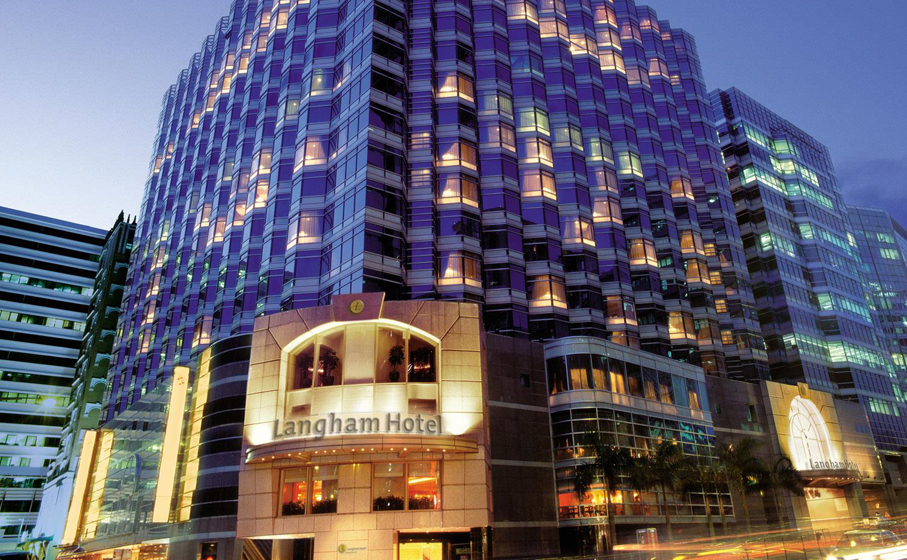 Langham Hotel
Langham Hospitality Group owns a series of hotels under the Langham Hotels & Resorts and Cordis brands. The hotel has been a model of luxury accommodation and excellent service for more than 150 years, striving to create a dazzling accommodation experience.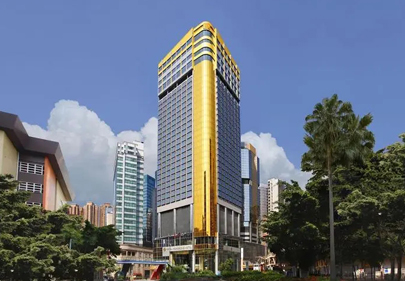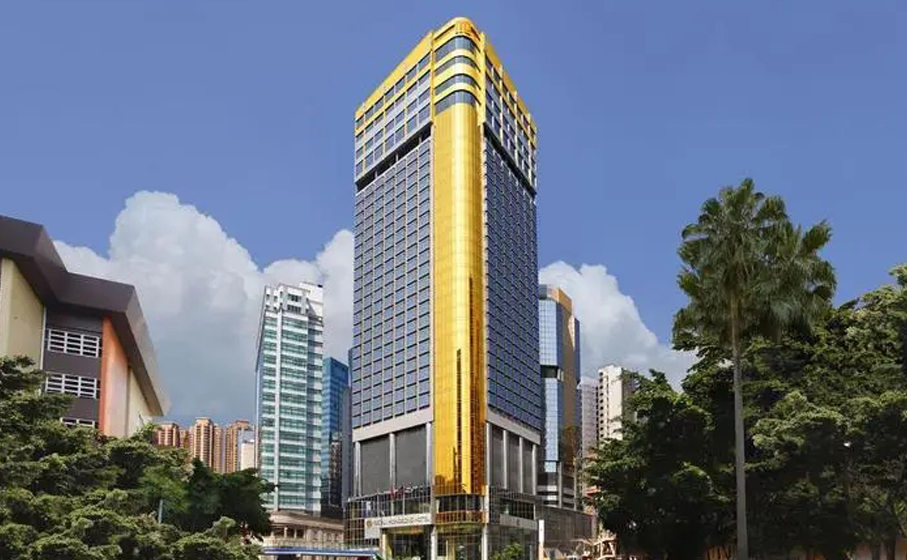 Regal International Hotel
The history of Regal Hotels International can be traced back to 1979, and it has been providing travelers with high-quality hotel services and luxurious facilities for many years. It manages about 8,200 rooms and about 60 restaurants and bars, and is one of the largest hotel groups in Hong Kong.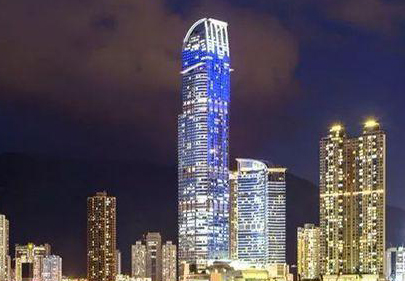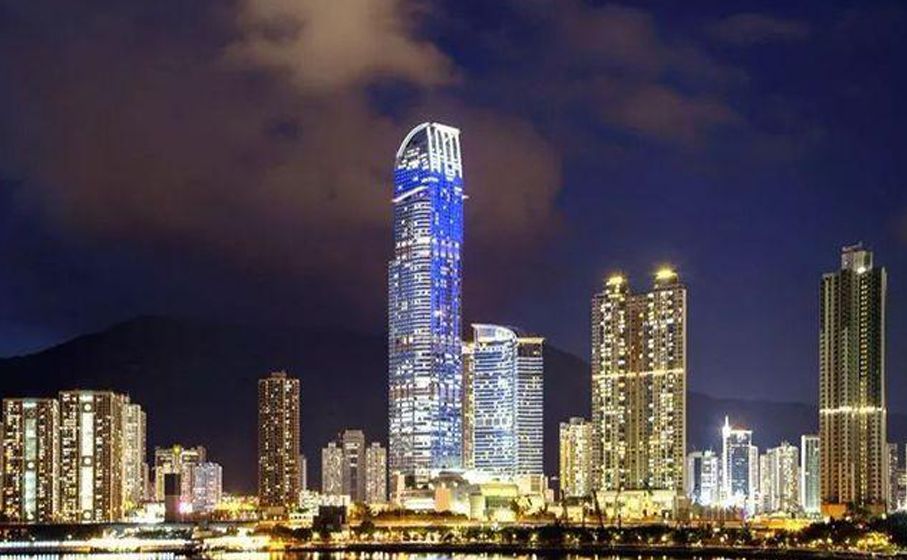 Nina Hotel
Nina Hotel Group one of the companies under Chinachem Group. With nearly 3,000 guest rooms, suites, and apartments, they are spread across various districts in Hong Kong, each with its own characteristics. Let customers enjoy a comfortable and comfortable hotel accommodation experience in Hong Kong.
The benefits of using electronic payment in the hotel industry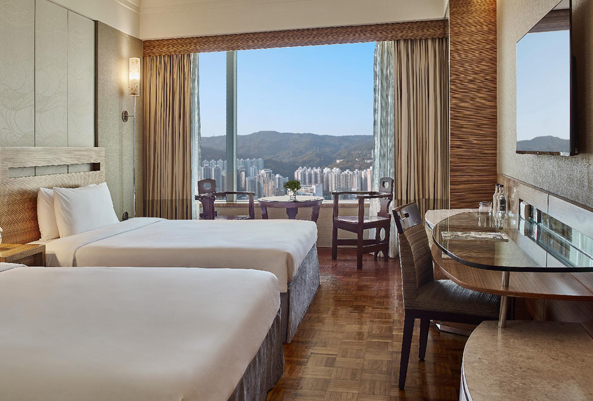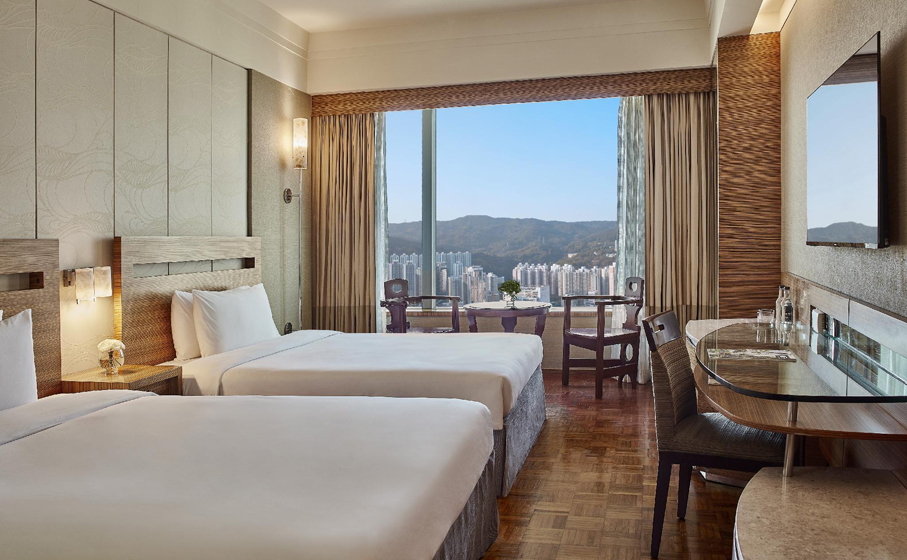 Improve customer satisfaction
Electronic payment allows customers to enjoy a faster, more convenient, and secure payment experience when making reservations, check-in, and checkout, increasing customer loyalty and return visits.

Expand market and customer base
Electronic payment can help hoteliers develop online booking channels and attract more online customers. It can also cooperate with other travel and catering platforms to provide more discounts and services and increase competitiveness.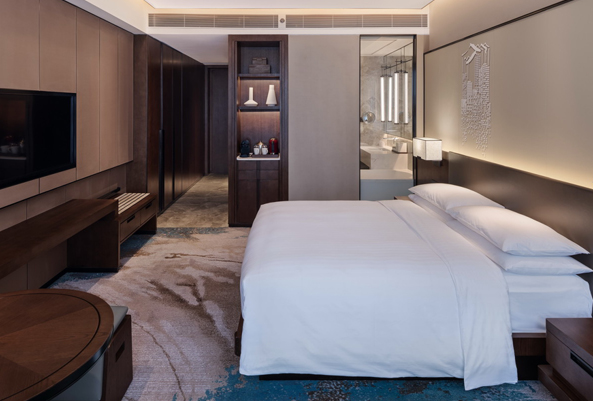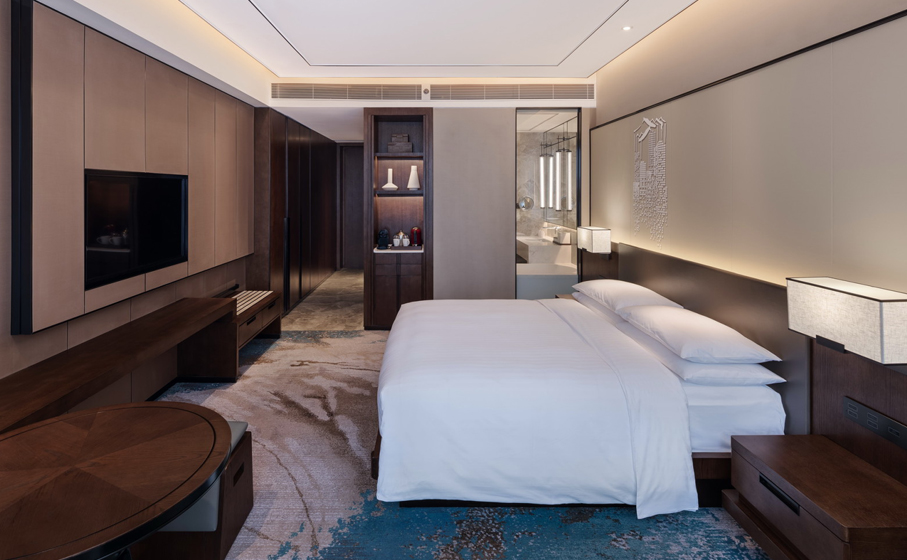 Collecting and Analyzing Data
Electronic payment can easily record and manage customers' consumption data, help hoteliers understand customers' preferences and needs, and provide more personalized and differentiated products and services. If the membership system meets the different needs and preferences of customers, it can also be integrated with other mobile services, such as electronic invoices, electronic coupons, etc.