Want to open the online payment function for enterprises But there is no independent online store?
Money King The cross-border online money collection system provides WeChat and Alipay online QR code collection services for Hong Kong merchants. It is specially designed for micro-merchants and small and medium-sized enterprise merchants to collect money from mainland customers, and supports large-value payments. Used in a variety of application scenarios, it can quickly generate a QR code in 10 seconds on the spot to collect money from customers. There is no need to open a bank in the mainland, no need to open an online store, no need to move an ant, and it provides a background system for querying transaction data, statistical reports, etc.
Learn More →
Support 4 payment methods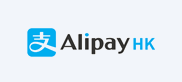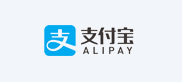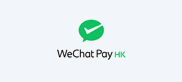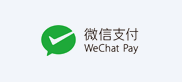 Open up the 100 billion mainland market
As long as you have a mobile phone, you can do business anywhere
Wherever you are? You can easily complete the order transaction with your mobile phone, and enjoy a safe and fast online payment service!
Professional online payment system

Merchants can easily create "Payment Link" in the background, send the link directly to customers via Whatsapp/ Email/ FB/IG/ WeChat, and set the payment amount by themselves. Every transaction can be checked and managed in the background of the system.

Trading system security management

Bank-level encrypted transmission of transaction data

multiple application scenarios

Support a single large amount of payment to solve the problem of long-distance collection of compliance Payment scene Face-to-face payment collection in mainland China: cashless customers, deposit collection, on-site payment collection at exhibition booths, offline promotion stations, POP-UP STORE, local push, etc. Mainland customers receive money online: Wechat and Alipay collection, group purchase or purchasing agent collection
The system is simple and easy to use, and the payment can be completed in a few steps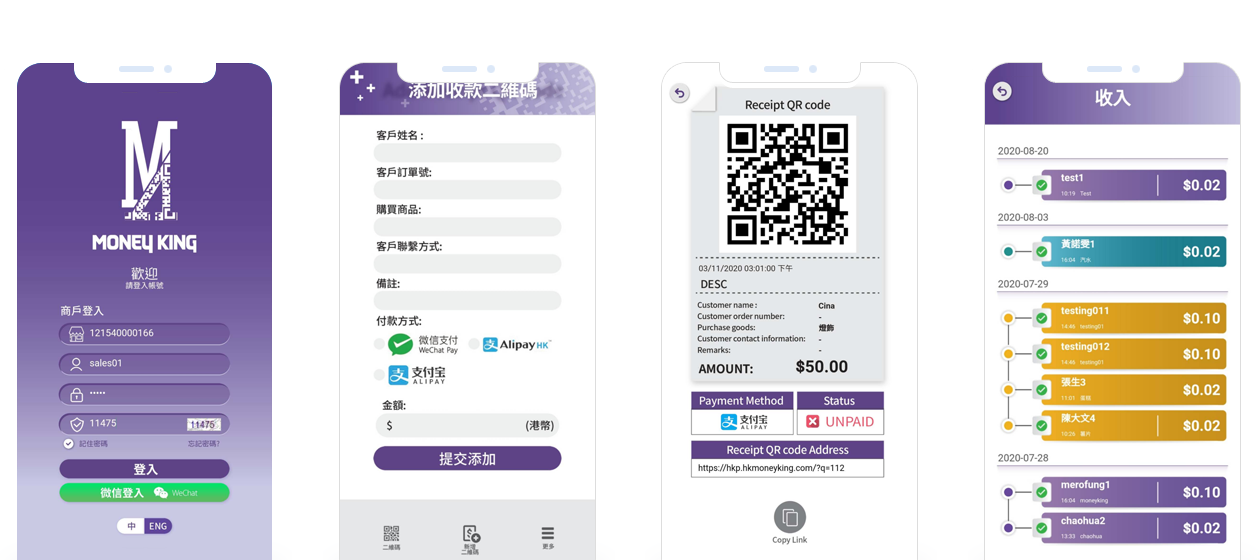 How to collect money? Successful case sharing
Complete online transactions in a few simple steps and attract more mainland customers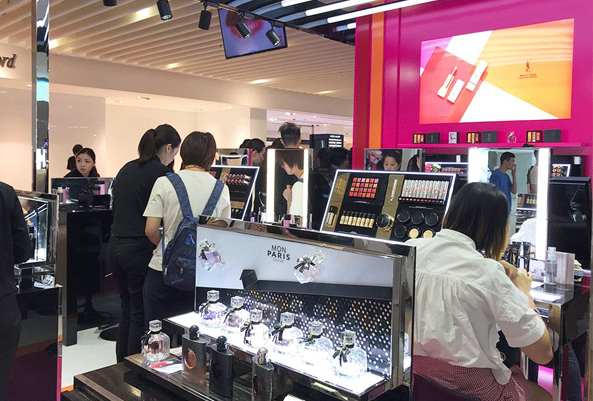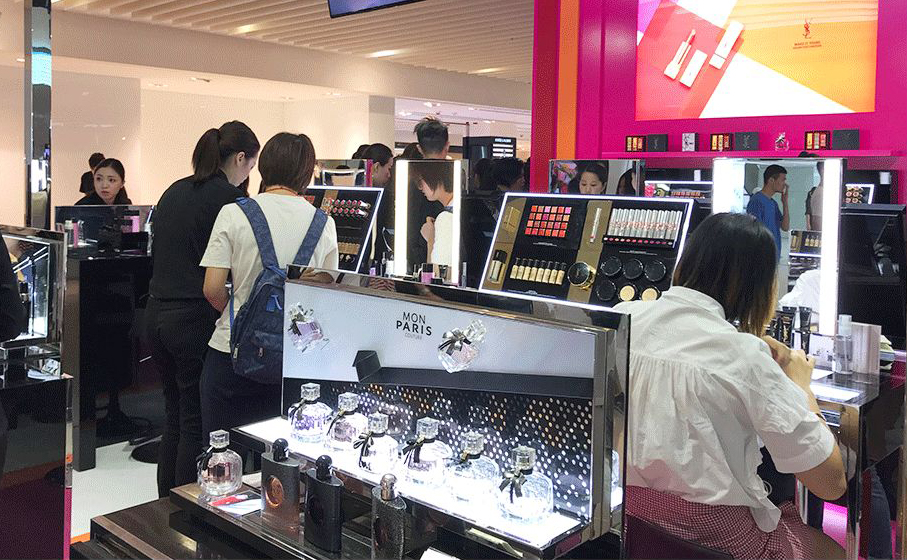 Hong Kong beauty store
1.Mainland customers order their favorite products from beauty stores through WeChat 2.The beauty store generates a payment QR code in Monkey King and sends it to the customer to pay for the order 3.The customer scans the code to pay, completes the online transaction, and the store manager reserves the goods for the customer 4.Customers can choose to mail or pick up at the store at any time
Apply Now →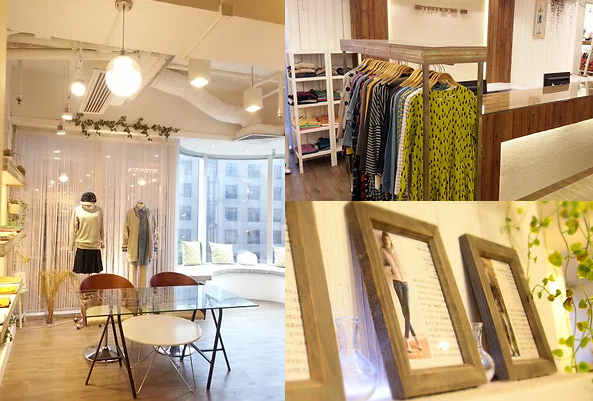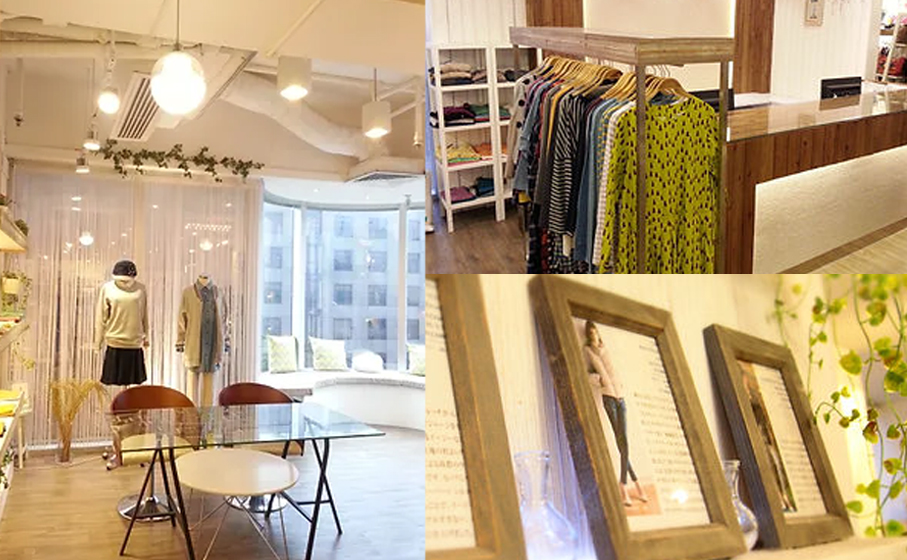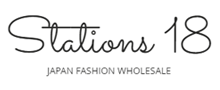 It is one of the well-known fashion wholesalers importing Japanese brands in Hong Kong. It is committed to collecting famous Japanese fashion brands and providing high-quality Japanese goods for fashion retailers in Greater China, Hong Kong, Macau, Taiwan and overseas. 1.Mainland clothing store merchants order from Stations18 2.Stations18 staff generates a payment QR code on Monkey King and sends it to mainland merchants for payment 3.Mainland merchants scan QR codes to complete online transactions, and the store manager prepares goods for mainland merchants 4.Stations18 Staff deliver goods to mainland merchants
Apply Now →